<a href="http://www.bloglovin.com/blog/13659411/?claim=ybtb325ve9e">Follow my blog with Bloglovin</a>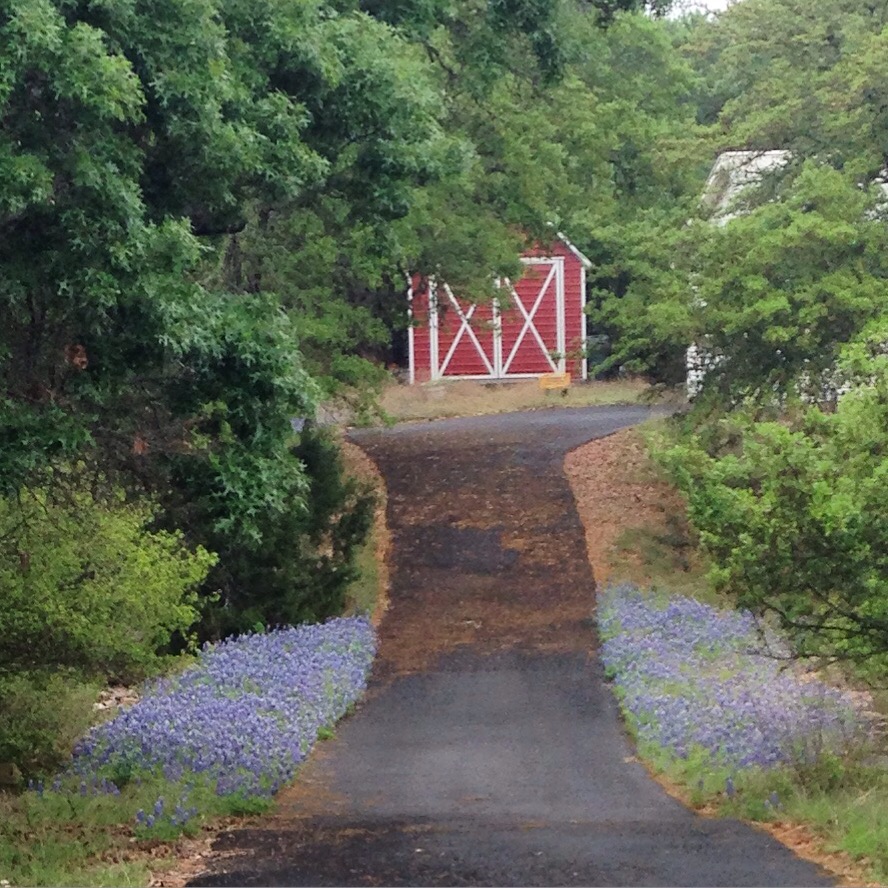 Wow. Last month went by extremely fast! I am sorry I haven't been posting as frequently as I was- it has been a crazy month!
So with all this craziness, how did I do with my goals?
Goal 1: get healthy by redoing my whole 30 and getting my rear in gear. FAIL. I did eat relatively healthy, but by no means did I follow the strict whole 30 rules. I have been getting into a workout routine and eating more produce, so stay tuned for my (more manageable) plan for May and beyond.
Goal 2: use my income to pay down debt while using my husbands to pay the bills. (Mostly) PASS. I have managed to pay off the majority of our small loans. This month, however, was the dreaded tax time, so we had to use a significant portion (read: half) of my income to pay that bill. But, we managed to pay off another of my loans. This month, we'll pay all that remains in his loan and a portion of my last "little" one so that we should only have the two dreaded giant loans left to pay by the end of June.
Goal 3: Get on a blogging schedule that maintains the fun of writing with the hectic ness of my schedule. (Epic) FAIL. I haven't written a single post this month. I am sorry to all my loyal readers, I experienced some crazy writers block. This month, I promise, I will write with the frequency you deserve!
Goal 4: Get my house in order. EH. I have maintained order as best I can but we are in need of some serious deep cleaning and organizing this month. It is ON!