So you're tired of the same old, same old Thanksgiving leftovers.
While a turkey salad sandwich will always have its place in my house, sometimes you just want something different.
That's where these ideas come from! First, a few of my own, then some I've adopted from some folks on Pinterest!
The first thing I always do is make my own turkey stock with the leftover bones/onion/celery and pan remnants. It's super easy, healthy and satisfying!
If you don't care for turkey noodle soup, you can turn the stock into whatever you desire! The possibilities are endless!
Ingredients:
Turkey carcass
All leftover veggies from meal (I used 3 celery stalks, the leftover bits of onion, garlic and carrot as well as some spinach and parsley.
Salt and pepper to taste
Noodles and veggies of choice.
This recipe is super simple! I wish I had learned how easy it is to make your own bone broth sooner!
All's you do is put the carcass and leftover veggies and whatever other flavor additions you might like (I scraped out the gravy pan too) into a big stockpot filled with enough water to cover everything and set it to boil.
Once it starts to boil, turn it down to a rolling simmer and allow to simmer until everything becomes tender and the turkey carcass starts breaking apart (I did mine for about 2 hours). Then, place large strainer over a large container and strain all the items out.
Taste and see if you need to add any salt/pepper, etc and season as desired. If you're just making bone broth, that's it, you're done!
For the soup, add in whatever ingredients you want. I did turkey noodle, so I added turkey (picked off carcass since we had a small bird but you could cut in leftovers from the meal if you want to avoid digging through the hot mess!), carrots, parsley, and noodles.
This recipe made 3 tupperwares full of broth and 6 of soup for me! I put some in the fridge and some in the freezer for cold season!
This tastes much better than my picture looks!
Crispy and creamy, salty and sweet, this is a non-traditional breakfast meal!
I made mine in muffin cups, but they didn't come out of the pan in one piece and the eggs were a touch over, so I'd do it differently (tomorrow!) in the skillet!
Just oil your pan and cook stuffing over medium-high heat to get it started on becoming crispy.
Next, add whatever veggies you'd like. I threw in leftover creamed spinach. You could add mashed potatoes if you have them now as well if you want.
Stir and allow to come together, getting it nice and crispy all over. Break some eggs in to cover the pan, about 3-4 for a medium-sized pan. Allow whites to cook through and keep yokes intact if you like them runny or stir if you like them firm.
Season as desired and serve! Yum!
From Pinterest: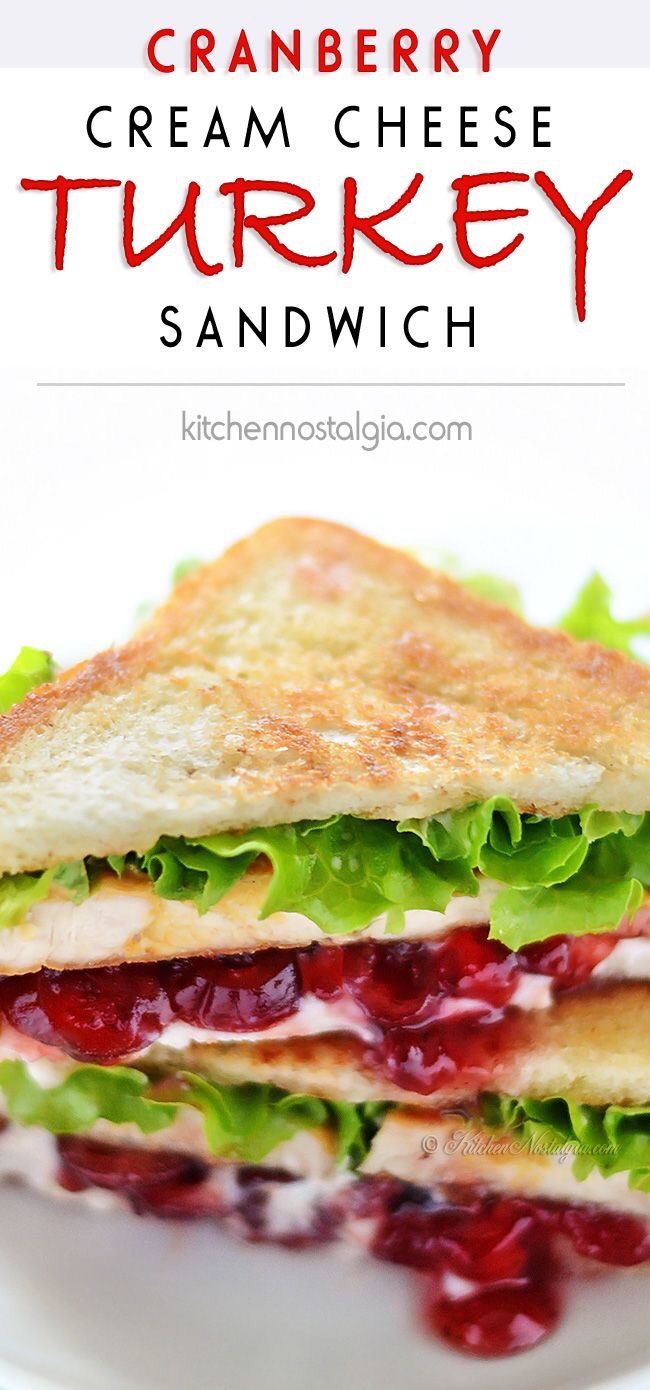 This is a delishish spin on the old standby

Hopefully, this gives you some great ideas and you don't just let your leftovers sit in the back of the fridge till they turn into a puddle of goop!
What are your favorite spin on leftovers?