The struggle is real….
I would like to preface this article by apologizing for my absence. It's been a weird time- I had some vacation that I took a little too seriously, and work has been amped up for cold and flu season.
Speaking of the flu, I'm writing this while I'm home sick with stomach flu! ?
I've been plugging along, but not as quickly as I would have hoped.
The cross-country vacation road trip took up quite a bit of the money we normally budget towards debt payment. But. It. Was. Awesome!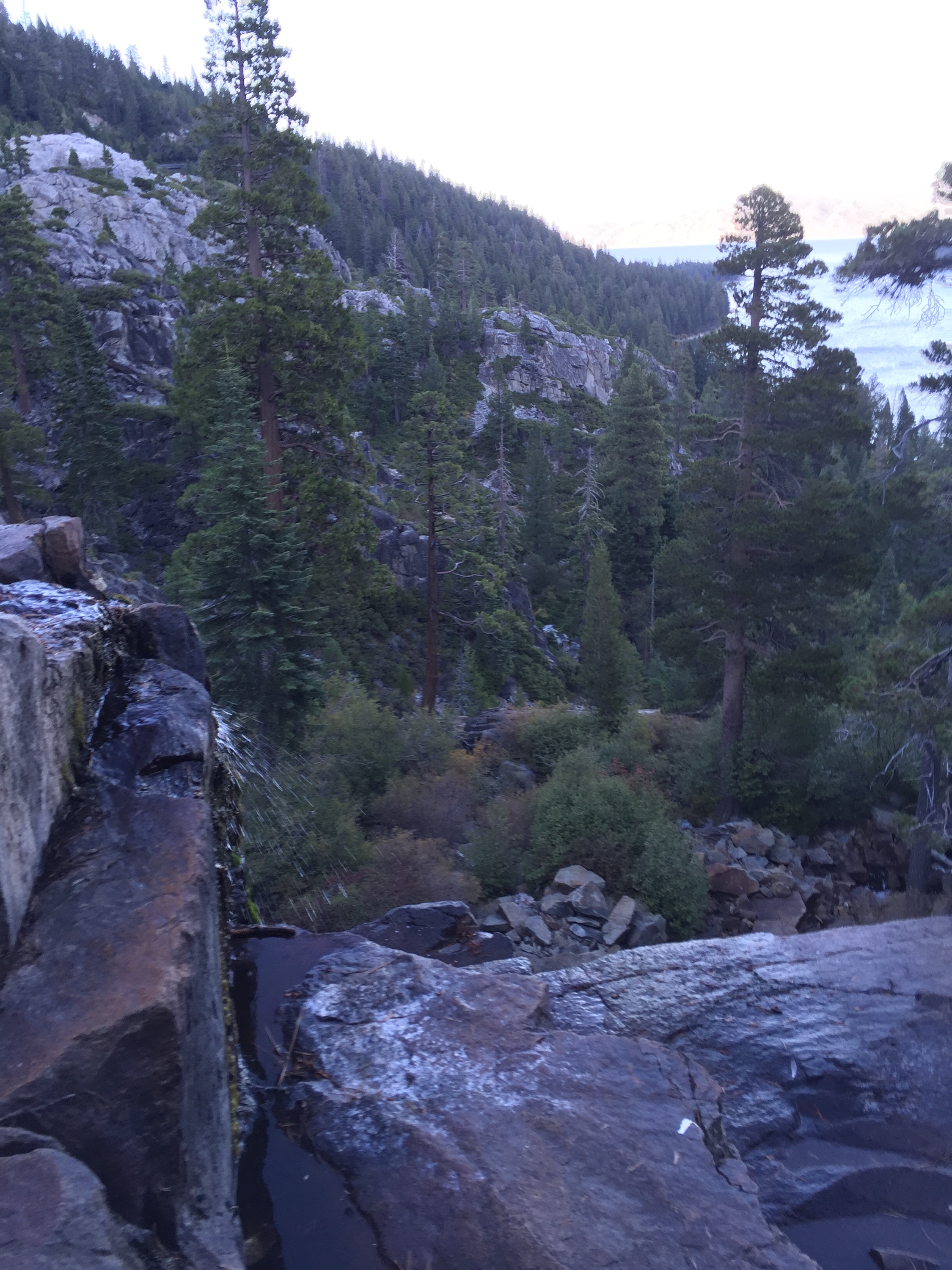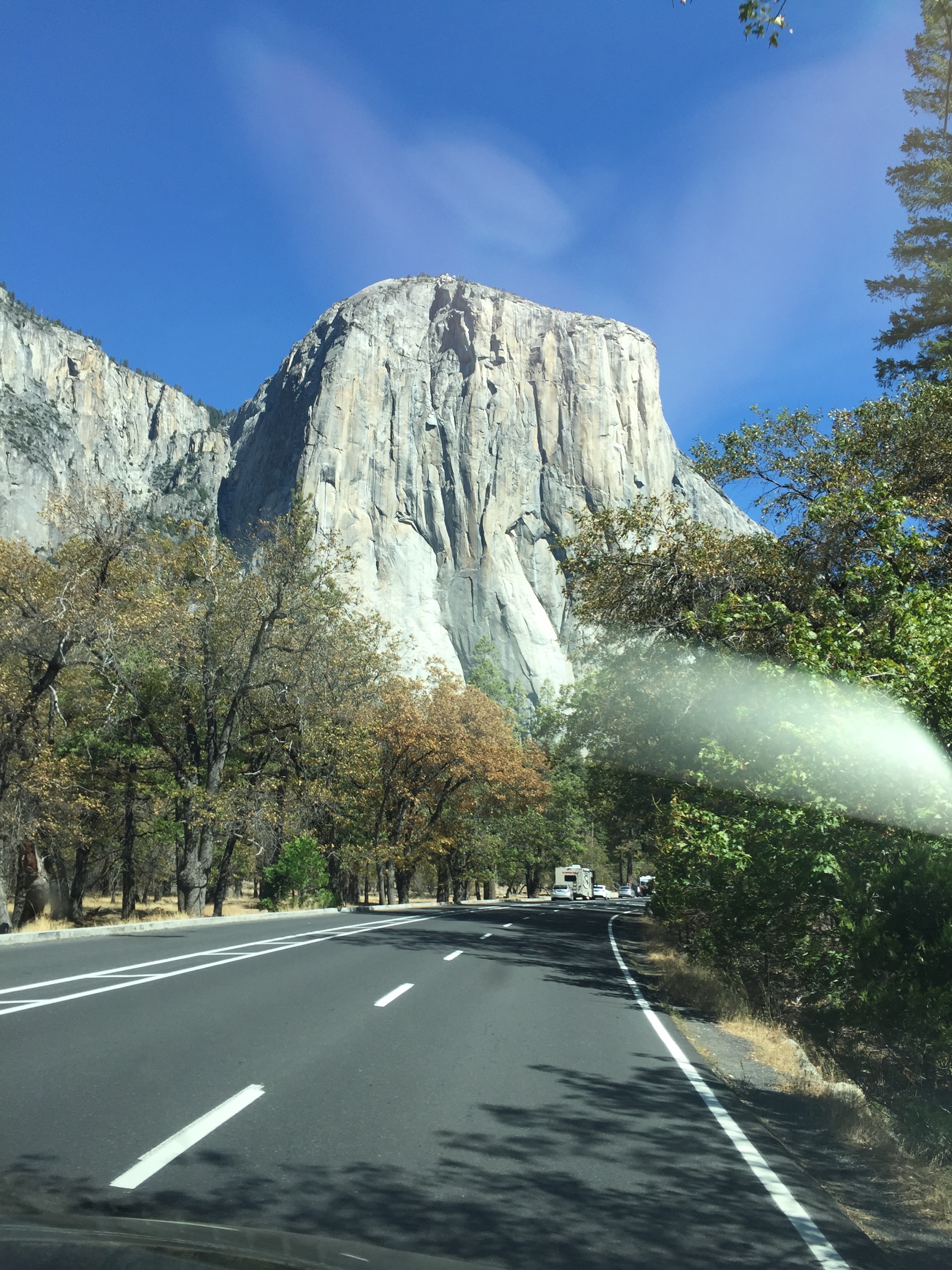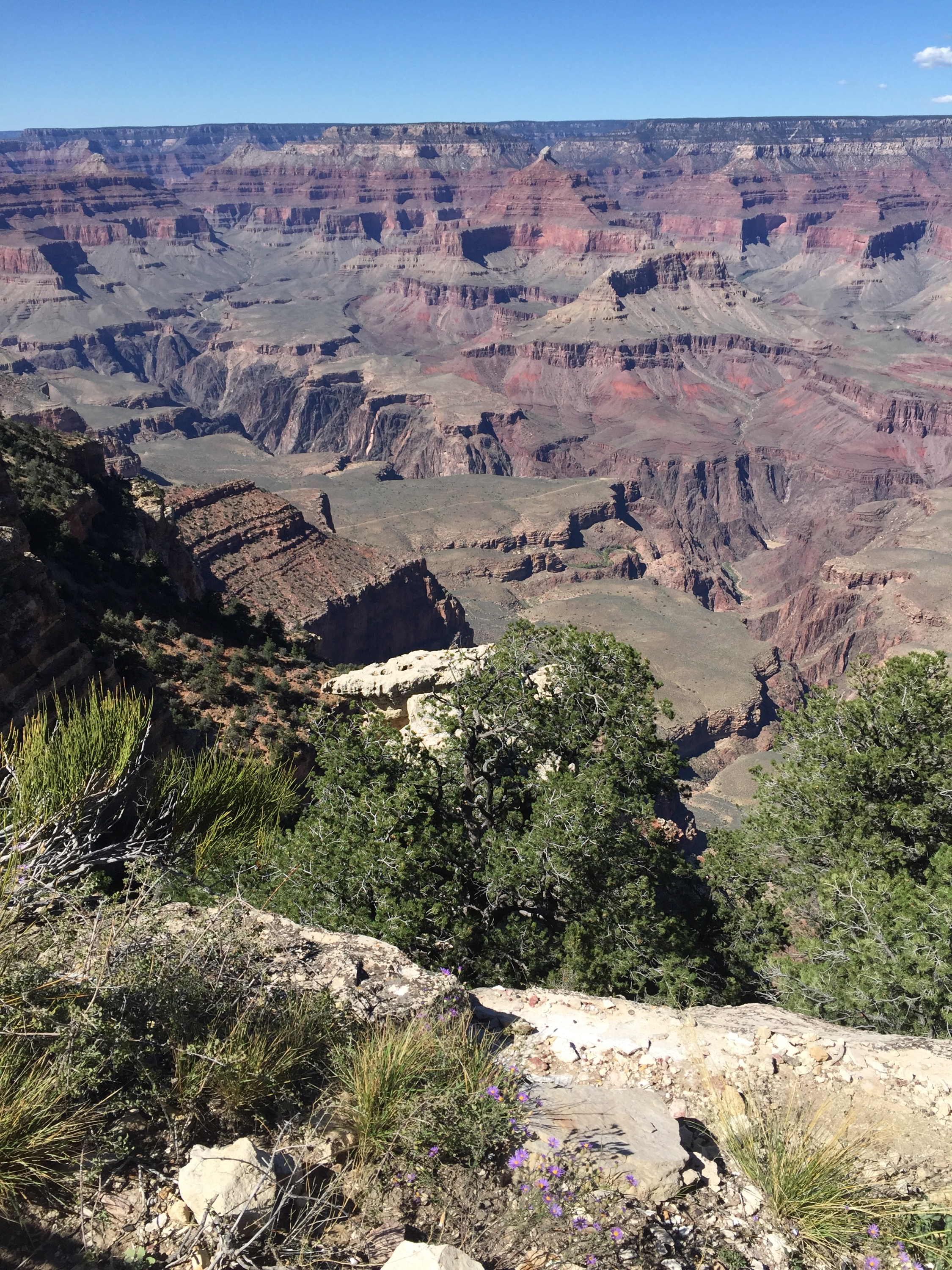 I did manage to pay off $9000 in student loans last month with the money we didn't spend on vacation and the money budgeted for October.
So, what to expect in November?
Well, for one- I've taken long enough of a break from blogging! I'll be back full force, even if it's just a little. I got burnt out by what you are "supposed to do" instead of what this is really supposed to be about- maintaining my accountability and helping my readers (hopefully) along the way!
So instead of following the "rules," I'll be blogging just for me, and you!
I'll still make it my goal to spend my paychecks (about $7000) towards debt.
And once this stomach bug is over, I'm using the time change to my advantage to get up early and workout!
What's November hold for you?