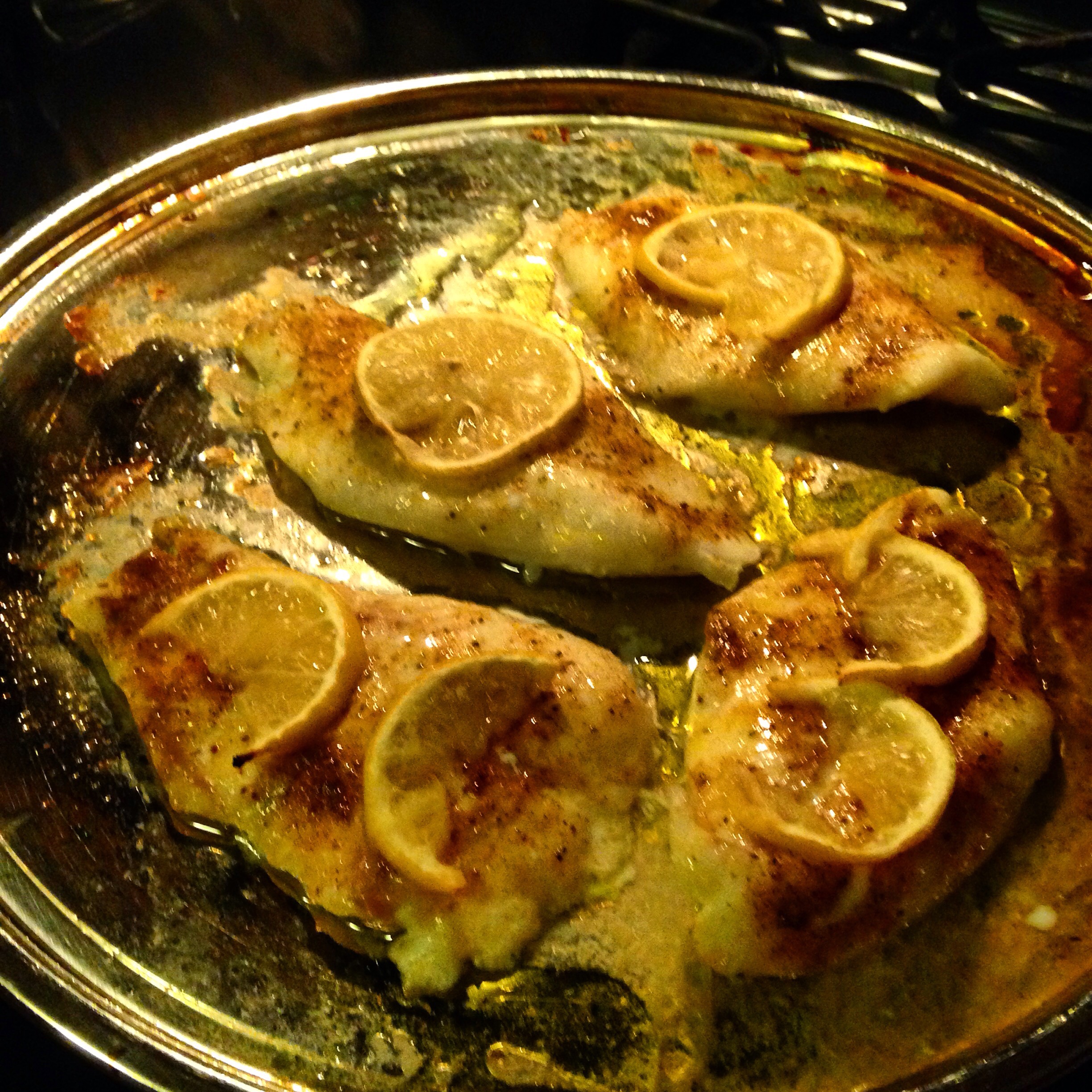 Have you heard about the Whole 30 program? It is basically what it sounds like: 100% whole foods for 30 days. You can check it out here.
I figured it was a great jumping off point for me to get back to eating clean and it might tell me if certain foods are the root cause of my frequent tummy trouble and almost daily headaches (although I think stress from work certainly plays a significant role!)
So I've been working the program for about two weeks and I do see a few key changes. First and foremost, even though it is a very restrictive plan, I have no cravings. Seriously. Zero, zip, zilch. On the flip side of that, sometimes I don't feel like eating anything and that is a recipe for disaster.
I haven't noticed an improvement in my headaches or completely eliminated my stomach issues, but I have seen a dramatic uptick in my energy level and therefore my moods. I approach each day fairly happy, with the bubbly enthusiasm I had when I first started working. THAT is an accomplishment!
Tomorrow I will post a meal plan, shopping list and recipes for the meals that are not self-explanatory so you can see what the plan looks like. The key is not thinking about what you are NOT able to eat, but rather all the delicious, whole, healthy foods you can!