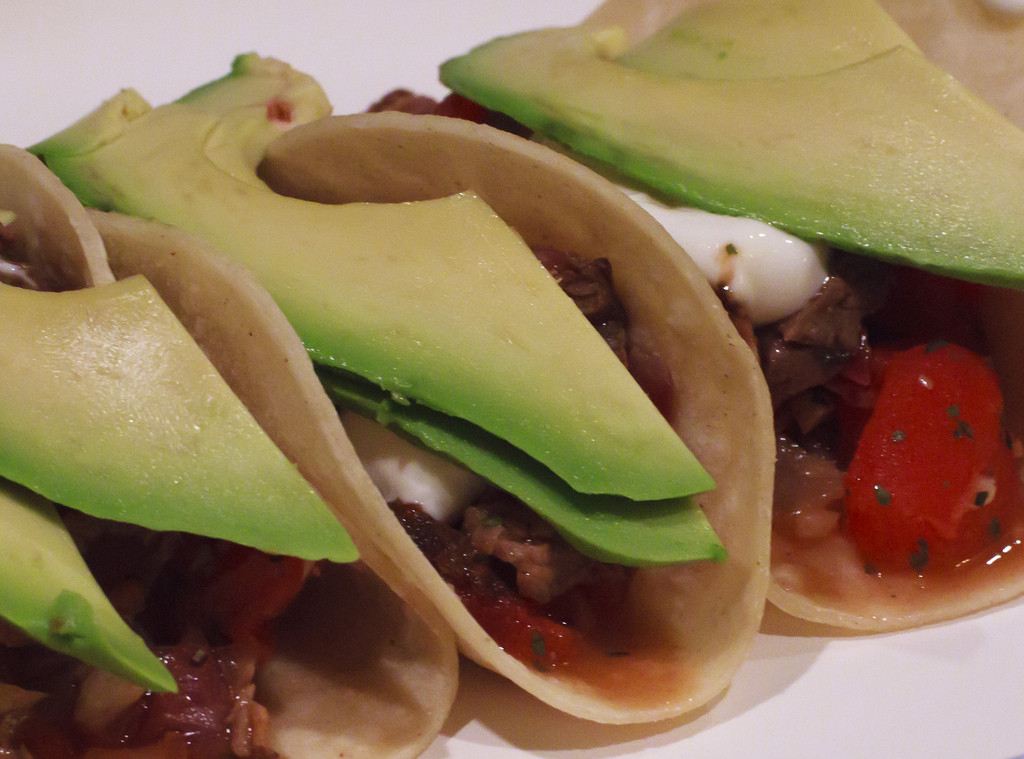 I'm bringing back the weekly meal plan! I'm going to keep it a little simpler by just showing dinner plans for the week.
I'm really making an effort to get back to it on my healthy lifestyle, so I need the accountability of a menu plan. My goal is to lose 10 pounds a month.
I've been out of shape for awhile, and now that I've been on a good track financially, it's high time I focus on my health and wellness!
We are going on vacation in about 3 months and I have a big goal. It's not to fit in a bikini, although I wouldn't mind looking better in a swimsuit! Let me set to scene for you:
The last big vacation we had a couple of years ago, we went to Banff in the Rocky Mountains. We wanted to take an "easy hike" down the mountain to a little pond and back up the trail.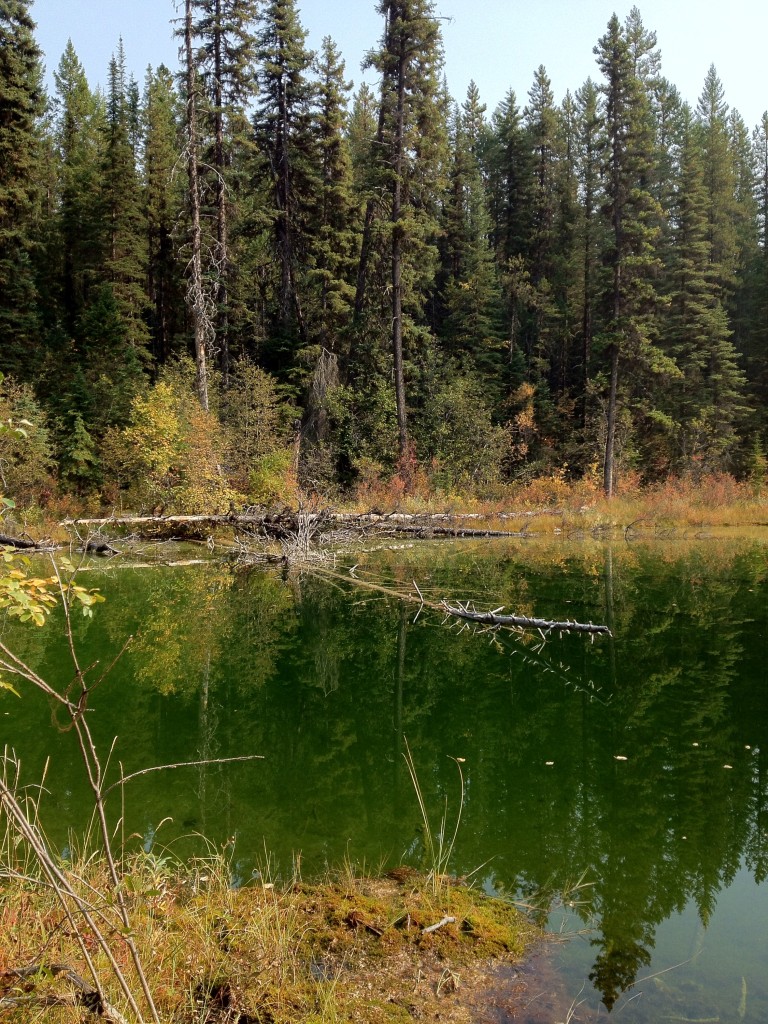 Going down was great! It was beautiful, we had a little picnic by the water and packed up to go back. We never really noticed on the way down how steep it was. It was fine until about halfway through.
After awhile, my legs were burning. My lungs were screaming. I was not going to make it back. I told my husband to leave me to die. This was especially true when we saw a giant paw print on the trail.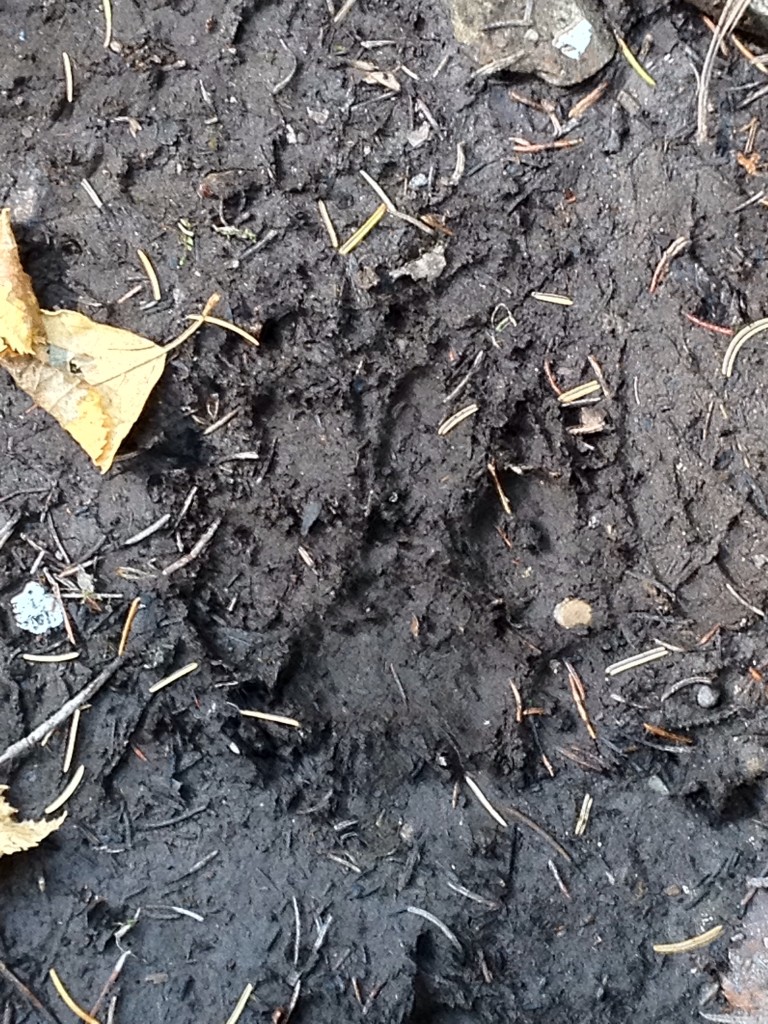 I had to use a stick and there were several times my husband litterally had to push me up the hill. I was exhausted, and it was only a two mile hike!
So my goal on this next vacation is to be able to go out the and enjoy the scenery without feeling like I might die!
So first things first: let's get the food right and get the fist big step out of the way! Note: normally, I put what I spent on the menu plan, but I am using up what's already in the fridge and freezer since I didn't make it to the store this week. Starting next week, I'll have the full details!
Monday: 
Tacos
Tuesday:
Grilled chicken and veggies
Wednesday:
Chopped salad
Thursday:
Slow-cooker spaghetti
Friday:
Grilled pork chops and veggies
Saturday:
Fourth of July (out with friends)
Sunday:
Grilled steak and veggies
What's on your menu plan this week?