Hey guys!
So, it's been about a week and I've been doing pretty good with my meal plan and small change diet.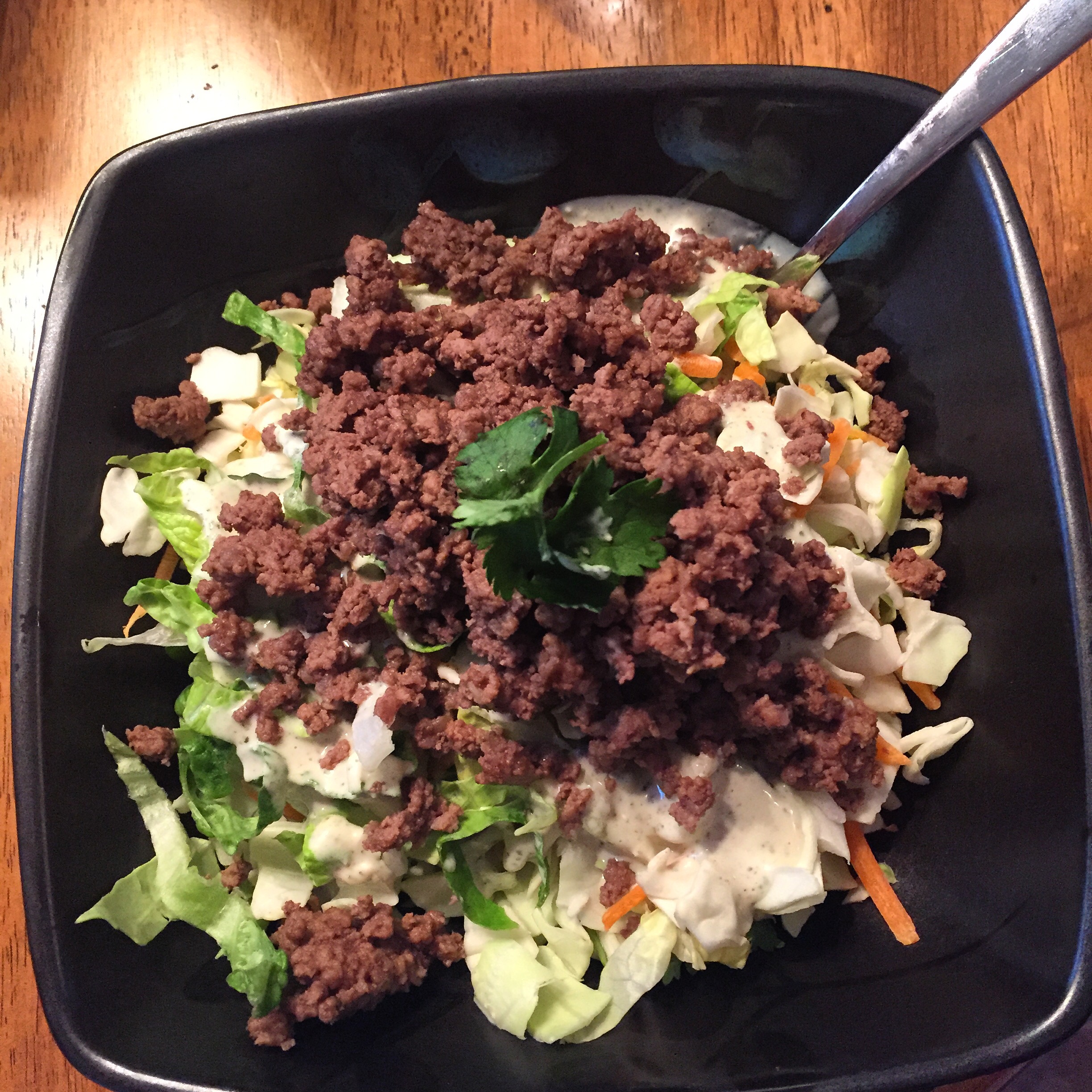 I added 10,000 steps a day, started cutting down on calories, and lost 3 pounds this week! Yay!
This week, it's no added sugar time! No added sweeteners of any sort.
No sugar in my coffee or tea, no artificially flavored drinks, nothing!
I tell you, I really notice a difference when I've cut out sweeteners in the past. Real sugar is just bad in general and the fake stuff most certainly makes me crave bad foods!
For one, soda goes much better with pizza than with salad.
And secondly, I think having that sweet flavor with no added calories makes my body crave more calories since I didn't deliver them when expected! I always have a craving for junk when I have a diet soda!
So for this weeks menu plan, I have to come up with items that don't require additional sweeteners (which, truthfully, shouldn't be too hard).
I also want to stick to my budget of $300 a month again. We have some upcoming expenses that make the need to crack down a little more apparent! (To be discussed in an upcoming post, of course!
Monday: Skinny bang-bang shrimp over slaw
Tuesday: leftovers (going out of town for work- the hubs is on his own till I get home!)
Wednesday: Rouladen
Thursday: Slow cooker beef bourgignon
Friday: Taco salad
Saturday: Chicken dijonase
Sunday: Crispy cod with lemon butter white wine sauce
What's on your menu this week?