It's been a crazy time for me the past few weeks! It's time to recommit to my diet plan and start meal planning again so I can stick with it!
I've got to admit I'd pretty much fallen off the wagon. Eating right is hard and something I've continually struggled with since I was a child.
Now that I'm in budget mode, it's even more pressure to eat healthy while still keeping under budget! It's so easy to go to either side of the spectrum: eat healthy without a spending limit when I hit the store and spend way too much, or try to save the most money possible just to come home and find I don't have many healthy choices at all.
I'm trying to find my happy medium, as well as meals that actually help me lose some pounds instead of just staying at the same weight no matter what I do.
I also want to gain some extra energy- it's been a struggle lately to get going. I'm constantly hitting a mid-afternoon slump where I could dose off at any moment!
So, it's time to try again! Get back on track! Let's do this meal plan! All of these meals will be 21-day fix friendly.
Breakfasts for the week will be either oatmeal with fruit or breakfast tacos on corn tortillas with spinach and fruit.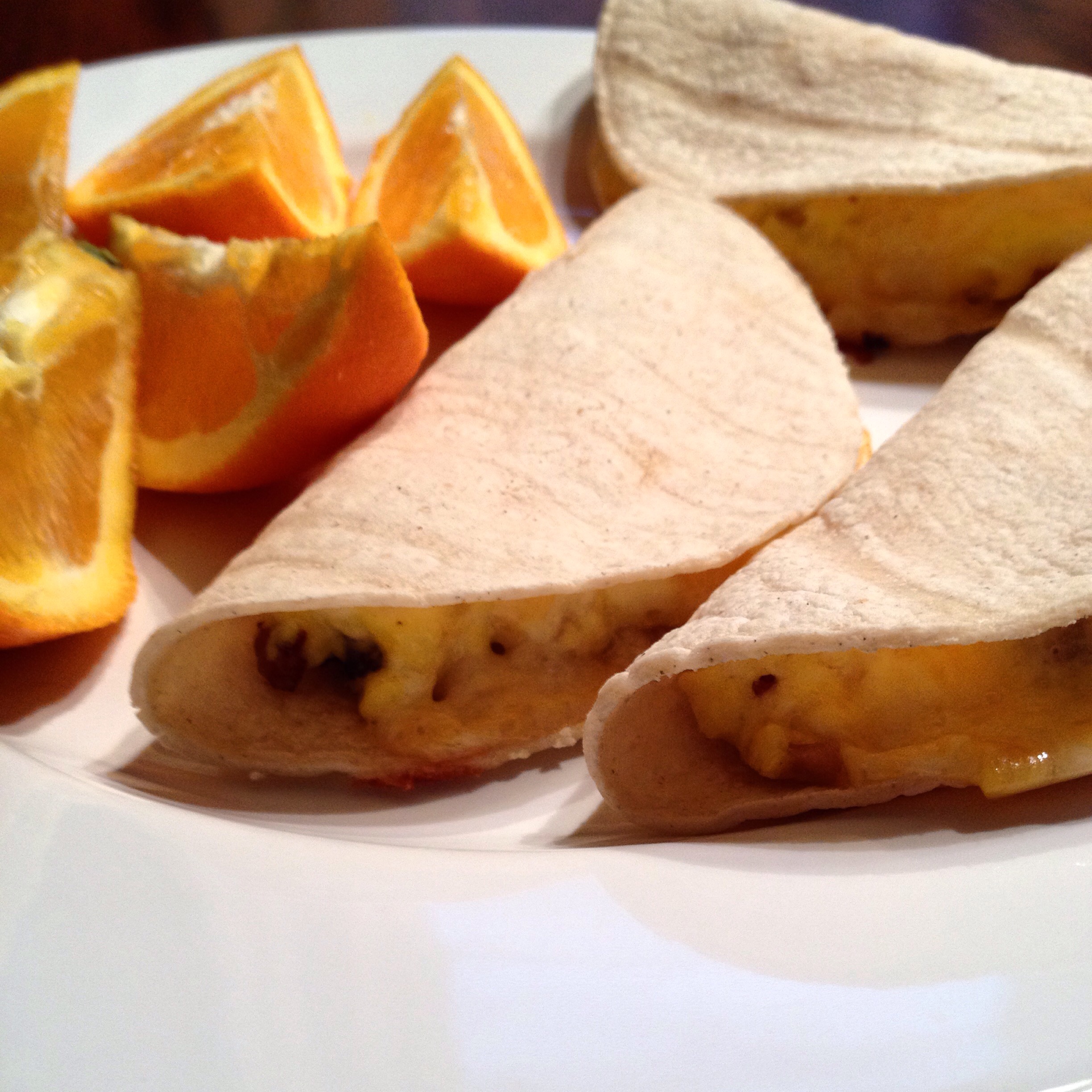 Lunches will be salads or leftovers from dinners.
Monday:
Edamame pasta with red sauce and meatballs
Tuesday:
Mahi-mahi with veggies
Wednesday:
Chicken fajitas in the slow cooker
Thursday:
Leftovers
Friday:
Grilled Chicken legs with grilled veggies and baked potato
Saturday:
Spaghetti with meat sauce and salad
Sunday:
Chicken wings with sweet potato fries
What's on your menu this week?