I can't believe it's already the end of May! This month flew by yet again! I wish I could say I was as successful with my goals this month as I have been, but that just wouldn't be true. I think I'm in summer mode, and that just does not make me want to buckle down and get my work done.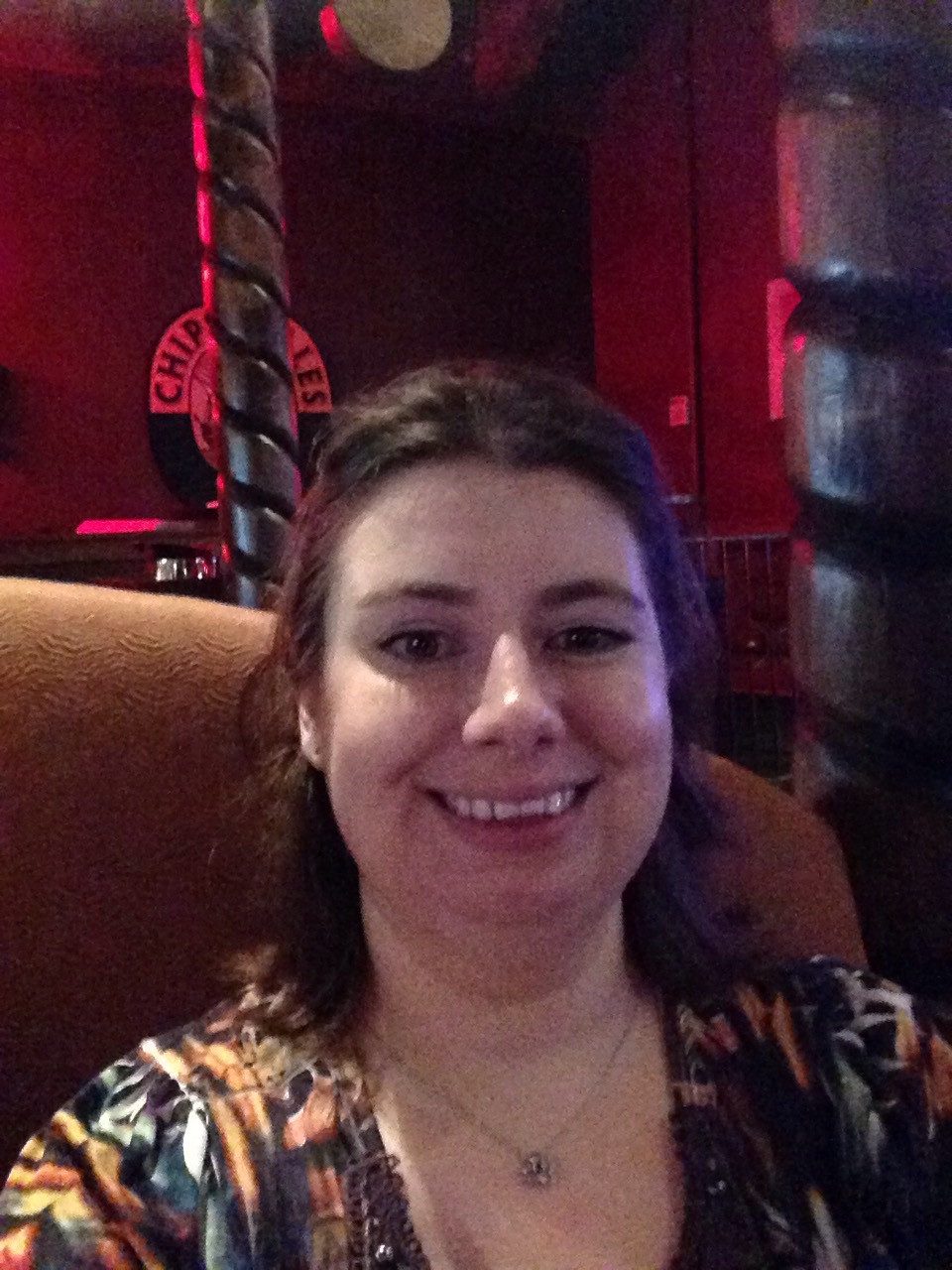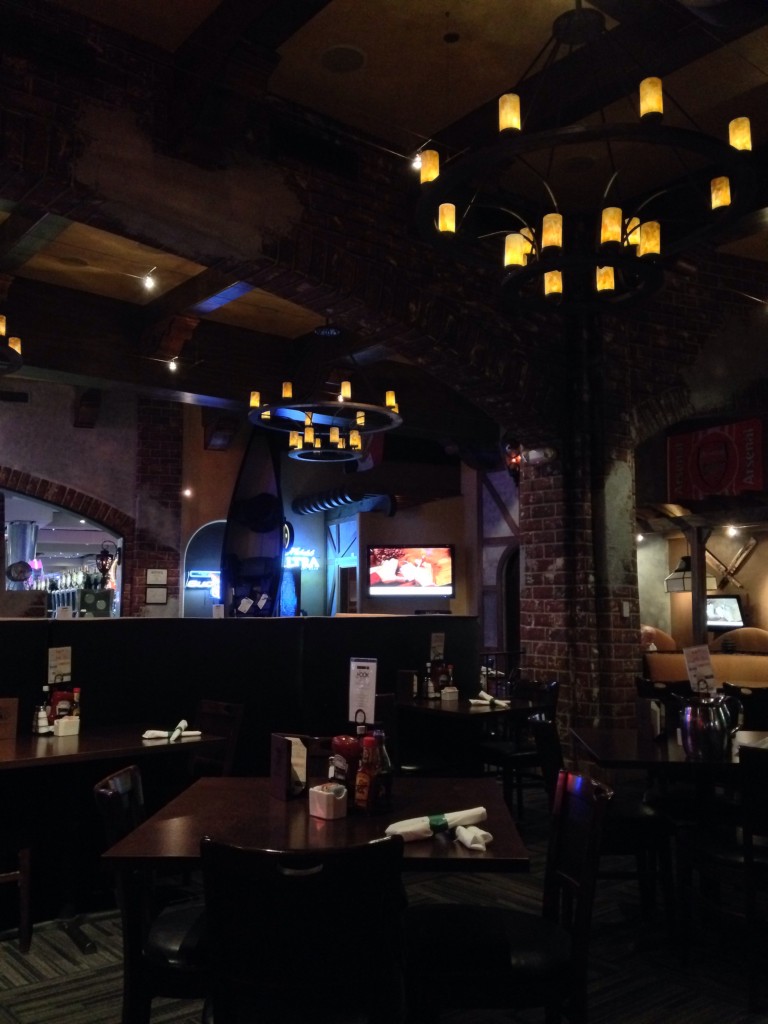 We had an eventful anniversary vacation to Oklahoma City. We wanted to keep it relatively local and drive somewhere and since we had never been there, it seemed like a great choice at the time. We have a goal of visiting every state as well as several countries on our bucket list, so it helped us cross one off the list if nothing else.
If only we had known what was to come! Within hours of our arrival, we were ushered down into the event center due to a tornado warning. Once that finally passed, we woke up to massive flooding and a still rainy sky. That put a damper on the outdoor activities we had planned, so we cut the vacation a day short.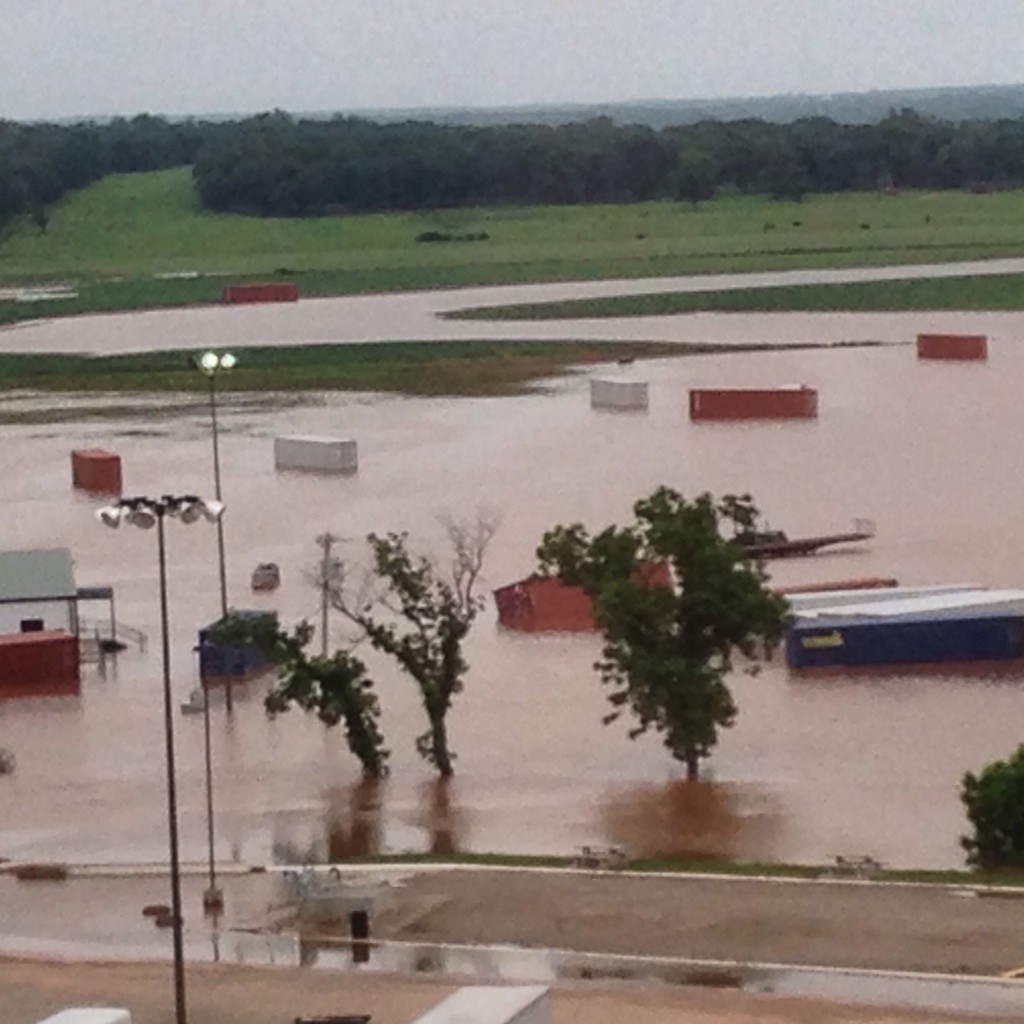 I don't know if ya'll have heard about the storms that have ravaged Texas this week, but I spent the entire 7 hours it took to drive back locked in the torrential downpour that followed the first storm that caused us tornado trouble. The entire time, my phone went off about 11 times with tornado and flash flood warnings urging us to take cover. It was unnerving to say the least!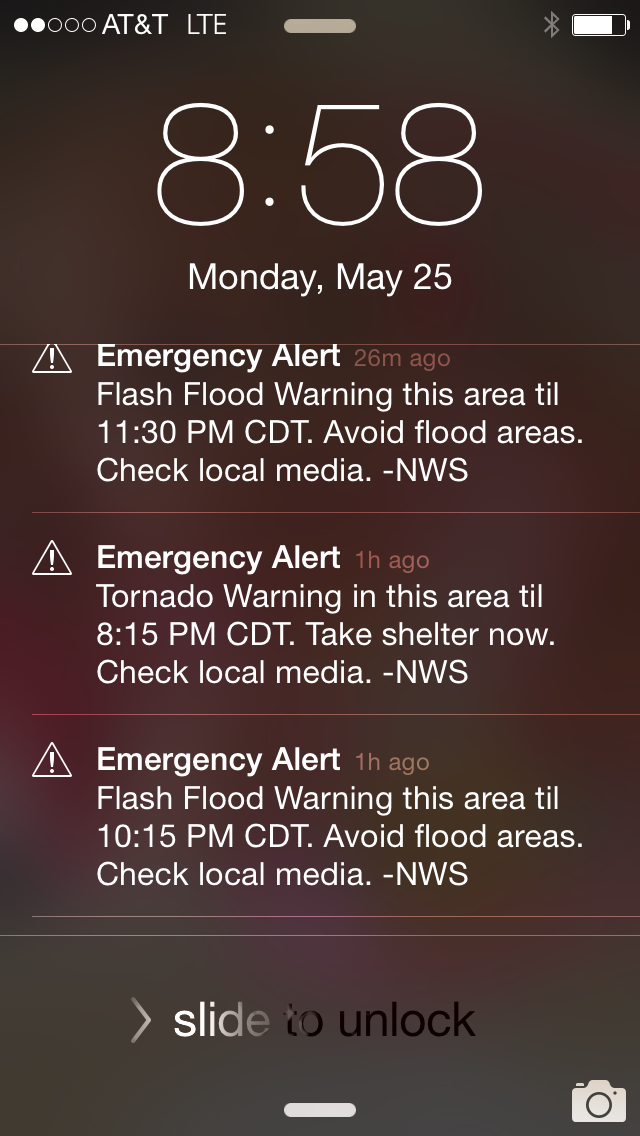 But, we made it back safe and sound, if not a little stressed out. It was certainly not our best vacation but at least we got out of town and out of our own heads and enjoyed our time together as best we could! Without further ado, let's see how I did on my goals this month!
Goal#1: Use My Paycheck to Pay Down Debt (Mostly Fail)
The intention was for us to pay off my husband's last student loan this month (about $6000 worth) but we had some things come up where we just did not feel comfortable. We paid our regular payments ($1000 total) and then had to reevaluate. My car's lease was coming up in October and it suddenly had a problem (read: a giant part fell off the bottom). They were running a 0% APR deal on purchases and we wanted to get out of the lease to add to our debt-free plan, so it seemed like a great time to get it done. Officially, we saved about $2000 in lease payments due to turning it in about 6 months early, but most of the money that we were going to put towards the debt went towards the down payment. With what I had leftover I paid towards my one last remaining student loan ($2000), so now I have just over $6000 remaining on that.
Goal For June: We will be making sure that both the Hubs and my smaller loans are paid off next for sure. I intend to pay off all of the Hub's loan this month. For real this time! 🙂
Goal #2: Eat Healthier and Exercise More (EPIC Fail) 
I'm not going to lie. I didn't exercise AT ALL after the first few days. And I probably ate even worse! Between vacations, hormones and life getting in the way, I started this month lighter and healthier than I ended it! It's time to make a SMART goal, and hold myself accountable!
Goal for June: Work out 3 times per week. Limit processed food to once per week. Eat at least 5 servings of fruits and veggies per day.  Lose 10 pounds by June 30th.
Goal# 3: Get this blog in shape! (Eh…)
I got over my writer's block, but life continued to get in the way. I have turned it around at the end of the month, though and I will continue to write more frequently.
Goal for June: Publish at least twice a week. Now that I'm back to weekly grocery trips, I will post a meal plan every week, recipes as I make them, and monthly updates as always!
Goal #4: Get my house back in order (Pass)
I had some time between vacation days and just making it happen. I have finally gotten the bigger chores done and will continue to keep up with the cleaning. Though it's a never ending job, I think I can keep it going and take this goal off the list!