I just want to wish everyone a happy thanksgiving! This past year has brought lots of joy and many things to be grateful for.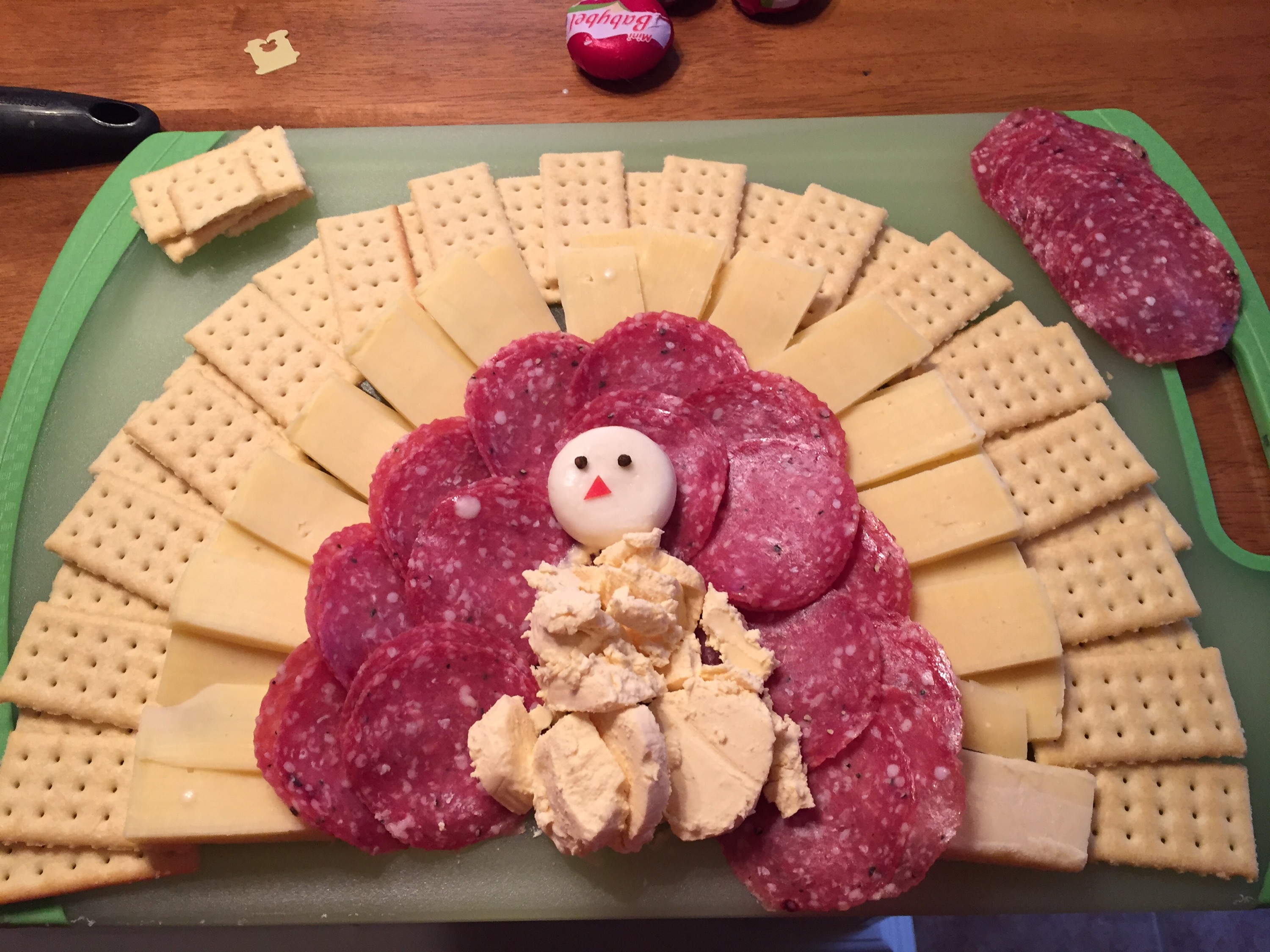 I have grown in my career and gotten to a pretty great place at work. I live in a house that suits my needs for the time being without being a strain on the pocketbook.
I have contributed significantly to paying down my debts without sacrificing too much and still enjoying vacations and dates with my husband as well as being able to freely visit friends and family without worrying about costs.
I've grown closer with my husband in our marriage and even though we are still struggling to start our family, we've made progress and I'm hopeful that this time next year will be a different story! In the meantime, I've gotten lots of practice sharing my love with our adorable niece and friend's baby!
I will not be doing any Black Friday (and certainly not any gray Thursday) shopping. The deals just aren't exciting to me this year and with my Amazon prime account, I've been saving more with free delivery and get to avoid the crowds anyway!
I hope this thanksgiving you take time to reflect on the true meaning of the season and what is truly important in life. No matter where we are, we can be grateful for the gifts we have and strive to be in an even more amazing place next year!