It's July and it is getting HOT outside! June went by just as quickly as the last few months, a whirlwind of work/family/trying to change my habits. I have made some good progress in some areas and not so good in others. So, without further ado, let's see how I did and what still needs work!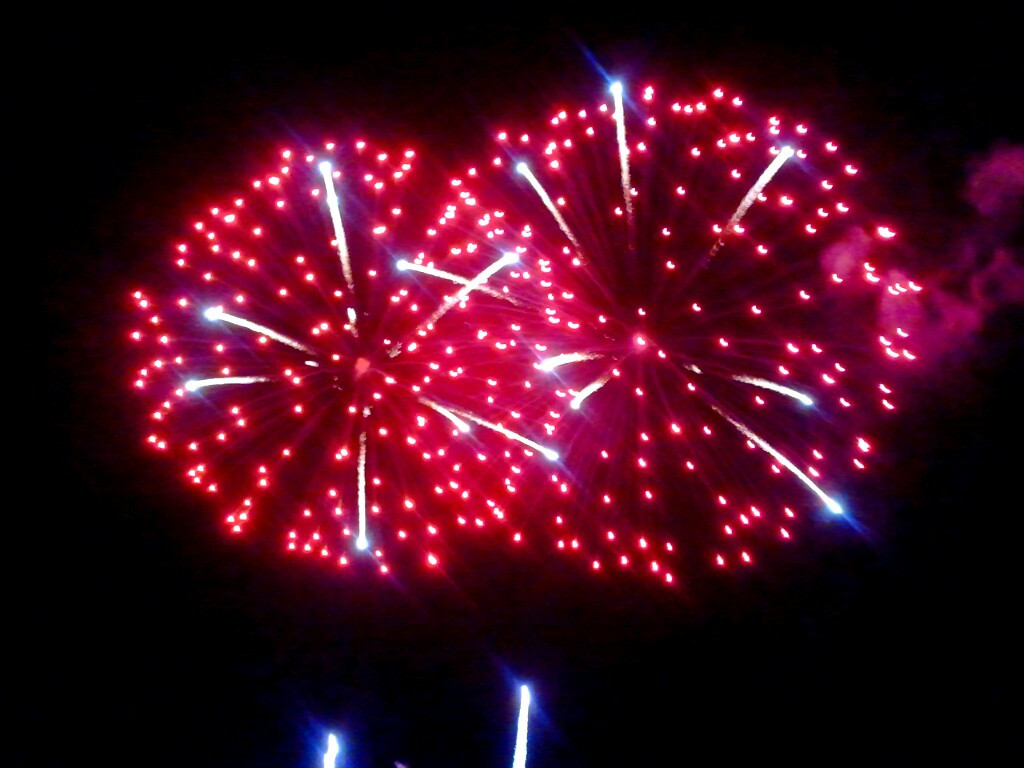 Goal #1: Use my Paycheck to Pay on Debt: PASS
We did pretty well this month with debt payment. I made all of my regular payments and we paid off the hub's last student loan (total: about $7500 for all)! Yay! It's about time to be making some serious progress here! With the holiday this month, we will have slightly more income this month, so my goal for July is to continue the upward momentum and pay off the last of the smaller student loans (about $6300 worth) this month and just have my two massive loans left.
Goal #2: Eat Healthier and Exercise More: (Mostly) FAIL
I did start working out sporadically, and I am eating mostly healthier meals but I did not lose any weight and I have not met the original goals I set for myself at the end of last month. I will be resetting those goals! This month, I WILL work out 3 times a week, eat 5 servings of produce, limit processed foods to once per week and lose 10 pounds! I also turned back on my activity monitor this month, so I'm hoping seeing how active (or not) I am will help motivate me to work a little harder before I sit back down on the couch.
Goal #3: Get the Blog Back in Shape (Mostly) PASS:
I have definitely increased the frequency of my posts, and I have had lots of ideas and reasons to write, I just let life get in the way and haven't put pen to paper (or, really, fingers to keys). I'm keeping it going, though! I don't want to leave any of you hanging and I want to be the inspiration that was the reason I set out to blog int he first place! with the big goals I have had in place this month, I will have more reasons than ever to make sure I post my meal plans, budgeting ideas and goal updates to show that I am truly making progress!
My goal for this month is the same as last month, write at least 2 posts per week, and keep it going for all of you loyal readers out there. I'd also love to hear from you if you have any suggestions, so feel free to leave a comment below or shoot me an email! Also, if you haven't already, please subscribe to my email list so that you are the first to know about new updates!
I hope you all have a wonderful Fourth of July and enjoy the holiday weekend!