A few months back, I completed my first Whole 30. If you need a refresher as to what it entails, it is basically an elimination diet composed of whole foods without any of the junk that makes us feel less than our best. You can check it out on the official website here for more info!
The food is great! We'll get to eat things like this: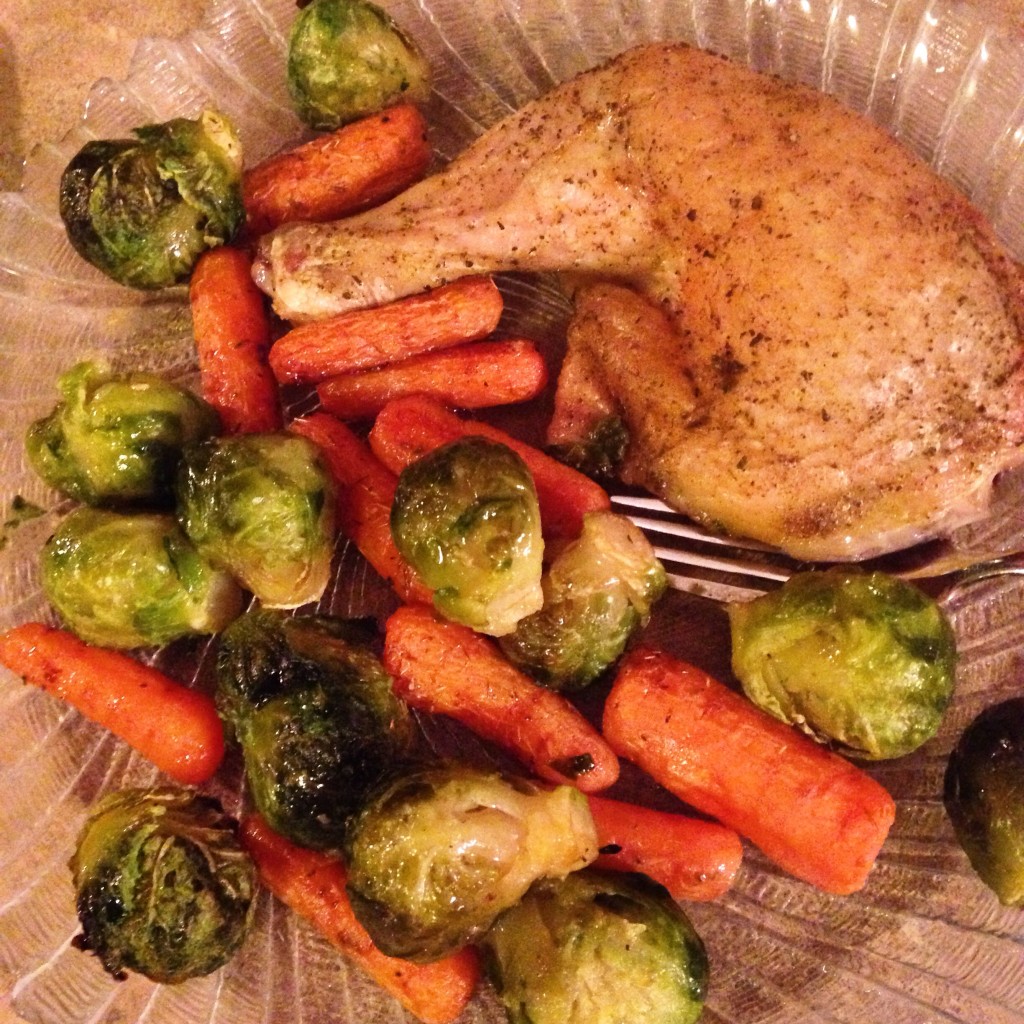 And this: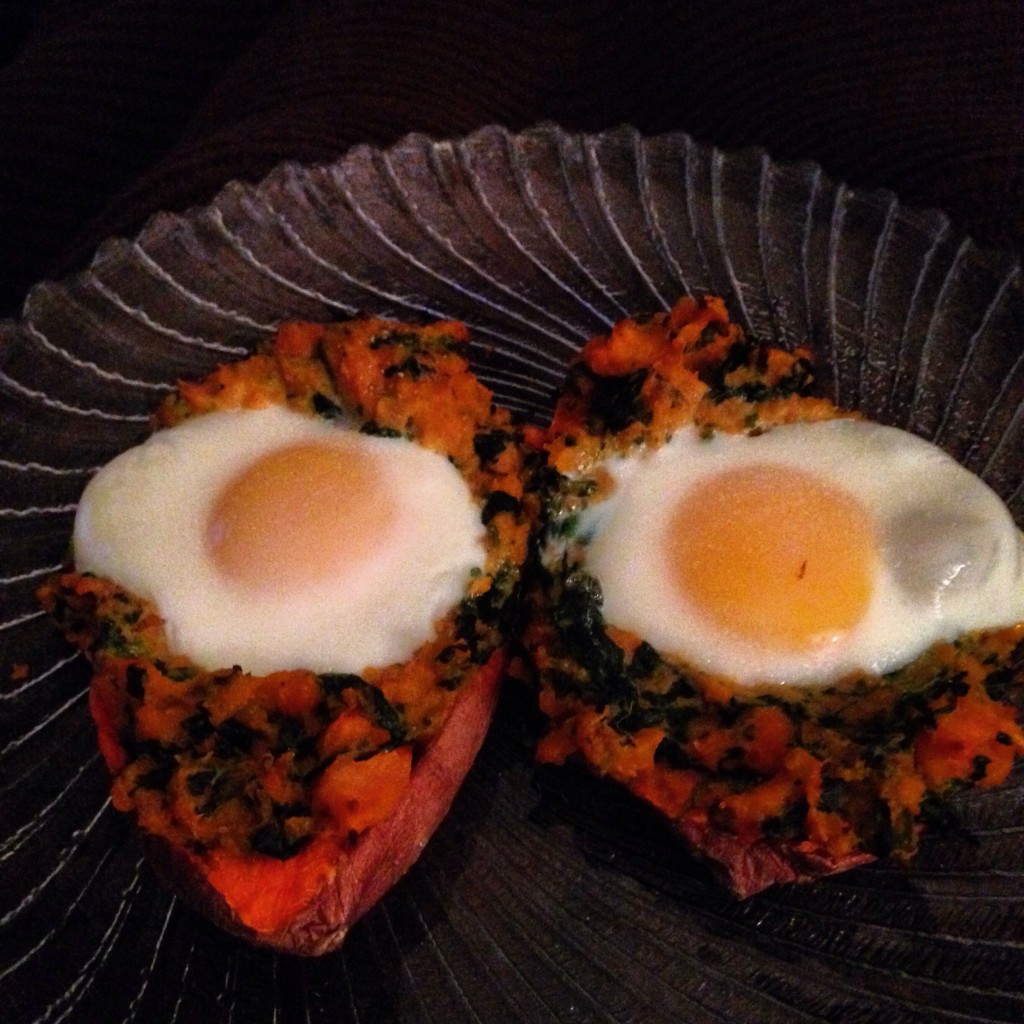 If you remember from last time, the whole 30 itself was not a major issue, it was preparing myself for after the program that I ran into trouble. I have officially fallen back on bad habits and even though I'm not sure there's one particular food I've eaten that bothers me, I feel tired and down all the time again whereas when I was done with my whole 30 I was feeling fantastic! It's time to get that feeling back!
Another problem I had when initially completing the program was that all of that new, healthy food was expensive! So this time, I want to add in the budgeting aspect you all have come to know and love. I have been previously feeding the two of us for $75/week. I will up that to $100/week for $400 total for the entire whole 30. That means 30 days of no processed, all whole, mostly organic ingredients for less than $400.
So, how did I go about planning this budget? Well, another new-to-me item on my to-do list was to check out Costco! I had heard that they have great deals on organic meats and veggies and I wasn't disappointed! The nice part about buying in bulk is:
– I have pretty much bought all the meats and staples I need in one fell swoop
– I have extra items that will carry me through several months (hello- 12 pack of tuna!)
– I just need to replenish the perishable fruits and veggies and I'll be golden
So for my trip to Costco I spent just under $300 which leaves me about $25/week after this to restock my produce. So what did I buy?
8 lbs Cara Cara Oranges $7.49
Organic Gala Apples $10.99
Tomatoes $7.99
24 Organic Eggs $6.99
18oz Raspberries $6.99
Fresh Green Beans $4.89
4lbs Organic Ground Beef $21.99
Loin Tip Steak $12.68
Organic Chicken Wings $14.11
Organic Chicken Breast $19.99
Lara Bars $14.99
Romaine Lettuce $3.39
Bananas $1.39
Avocado Oil $9.79
Light Tuna $14.99
Chicken Apple Sausage $13.99
Organic Blueberries $13.99
Cod Fillets $14.99
Strawberries $9.99
Avocados $6.99
Ahi Tuna $21.89
Irish Butter $6.99
Lobster $26.99
Coffee $12.59
Salt Grinder $3.99
Tomato Sauce $7.99
Total: $299.05
So, now what to do with all of this food? Here's a meal plan that will get us started. Stay tuned for updates with the extra groceries I buy throughout the month and recipes!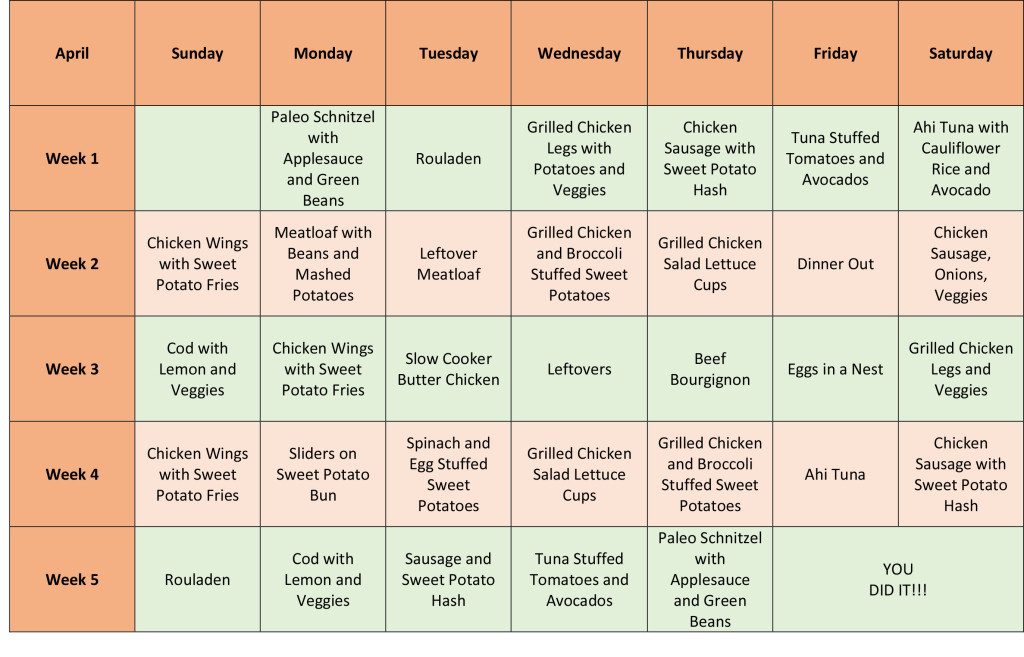 I started my Whole 30 early, so this menu plan reflects that as well as the fact that I know I'm going out to eat one day this month. There are also a lot of repeats to ensure the budget is doable. If you find better deals than I did, feel free to make substitutes. The items I bought were not on sale (with the exception of the coffee) so I'm sure there are deals to be had out there! (Any secret tips to Costco shopping are always welcome in the comments or by email!)
If you want to check what I'm eating on a daily basis, please follow my Instagram profile, @savingsanely!