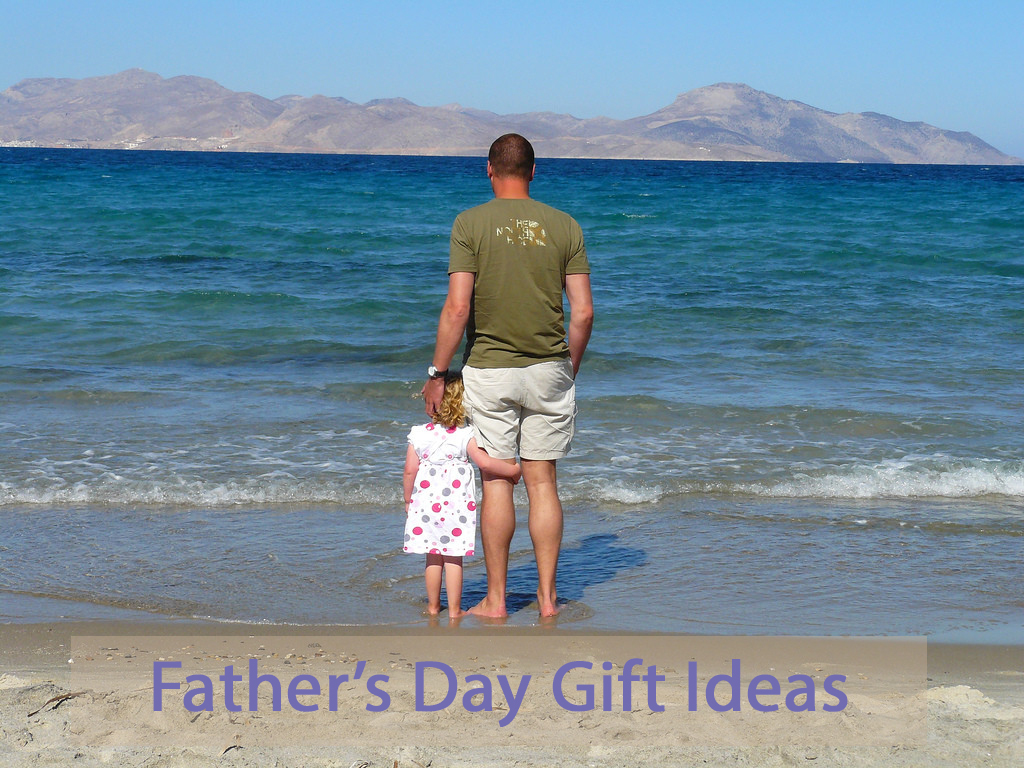 My dad is notoriously difficult to shop for. What do you buy the man who raised you, taught you right from wrong, gave you piggy back rides and ice cream and molded you into the person you are today? Especially if he always says "I don't want anything!"
I have settled into a "I finally found something you like (bottle of scotch)" rut, and have given him the same gift every year. It's time to shake things up!
So what are some Father's Day gift ideas that won't break the budget? Here's some great choices that can be delivered right from Amazon!
This post contains affiliate links, but any opinions or choices here are 100% mine!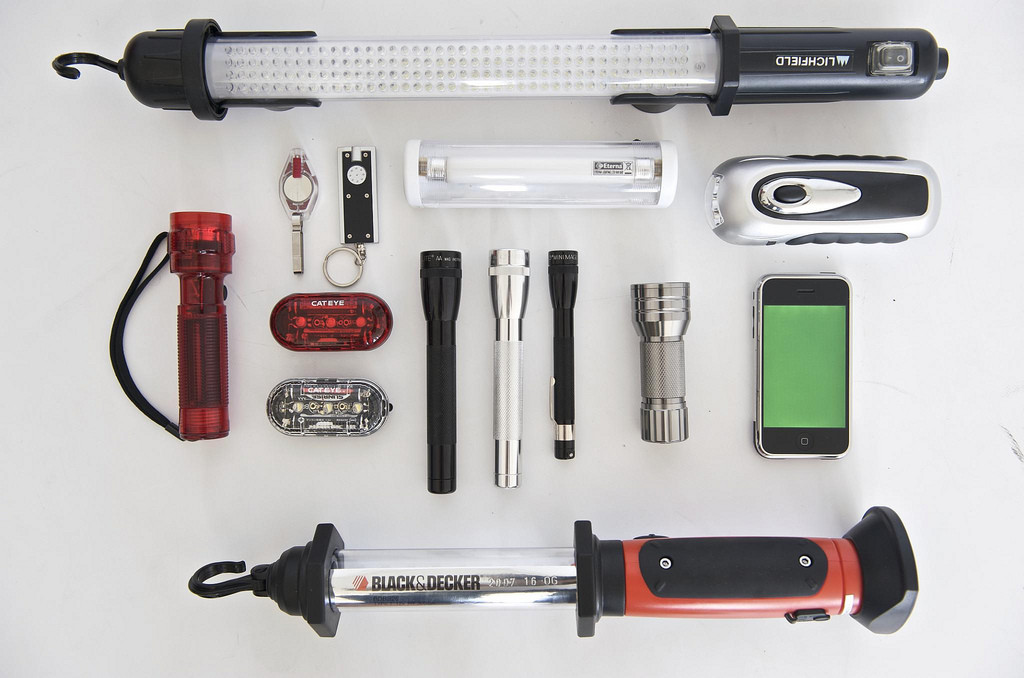 For Mr. Fix-it
Does your dad like to do-it-himself? Having a new tool is like being a kid on Christmas morning for the DIY Dad! From hammers and drills to full sets and big-ticket items, we have you covered here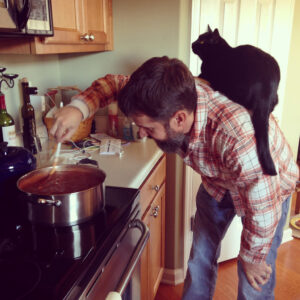 For the Home Chef
Is Dad the main chef in the house? Food Network on 24-7? How about some great new kitchen tool or gourmet ingredient he's been putting off buying? Check out some great deals here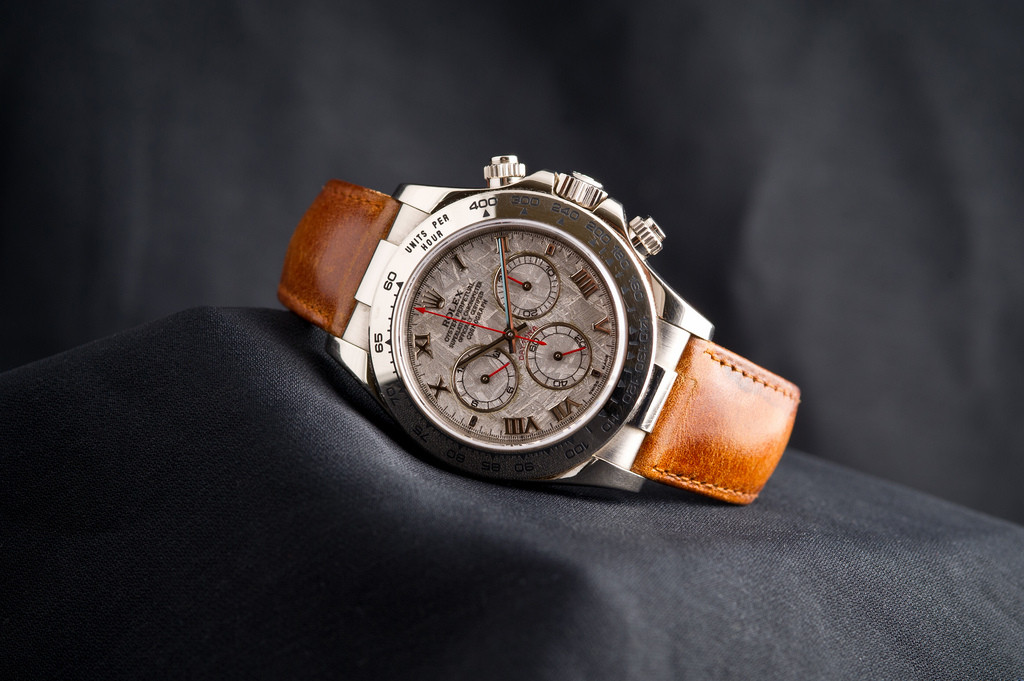 For the Stylish Dad
A watch is always in style! If your dad loves a new watch (or keeps losing or breaking his!), you have some great choices for any style or pricepoint here
For the Dad Who Likes to Indulge
If your dad likes to partake of the adult beverage of choice, you can get him a bottle of his favorite kind, or like I would do, get him something new to try. If he keeps his liquor cabinet well-stocked already, there are plenty of choices for accessories.
The Draftmark
 system lets him get draft beer at home without the expense of having a full-sized keg.
The main thing is to figure out what your dad will actually like to use. Don't buy him something just because it is on sale or a great deal. Maybe spending the day together doing something you both enjoy would be even better than an actual item. A lot of dads really just want to spend time with their kids.
You can go fishing, hiking, to the movies, cook him dinner, or go putt-putt golfing. Alternatively, if you are looking for a gift for a dad with young kids, maybe some time away from the kids is in order. Is he a stay-at-home dad? Maybe arrange for a date-night to refresh the batteries or a guys night out while you take on the kids!
The bottom line is to show Dad how much he means to you and not to forget him on his special day. Worst case scenario, just show up with the bottle of scotch (or whatever gift is tried and true for you) and a big hug and tell him how much he means to you!
For the full list of great deals on Father's Day Gifts, click here
What other ideas do you have for father's day?