So almost and entire year has gone by since I started this blog!
For those who have been with me since the beginning: thanks for sticking with me while I'm ironing out the kinks and supporting me throughout it all!
For those who are newer: glad you're here and hope you'll stick around on this journey!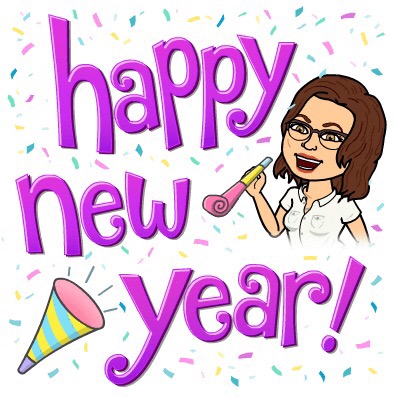 2015 was an extremely successful year! I managed to stick to my main goals of paying off debt and saving some funds without making myself or my friends and family crazy.
I learned that it is possible to live a frugalish lifestyle while still budgeting for the finer things in life and not taking out every bit of added expense so long as you know where your money is going and stick with that plan!
We started the year with a staggering $167,000 in student loans and $123,000 mortgage. We had a goal of paying off $32k in student loans for the year. AND WE DOUBLED IT!!!!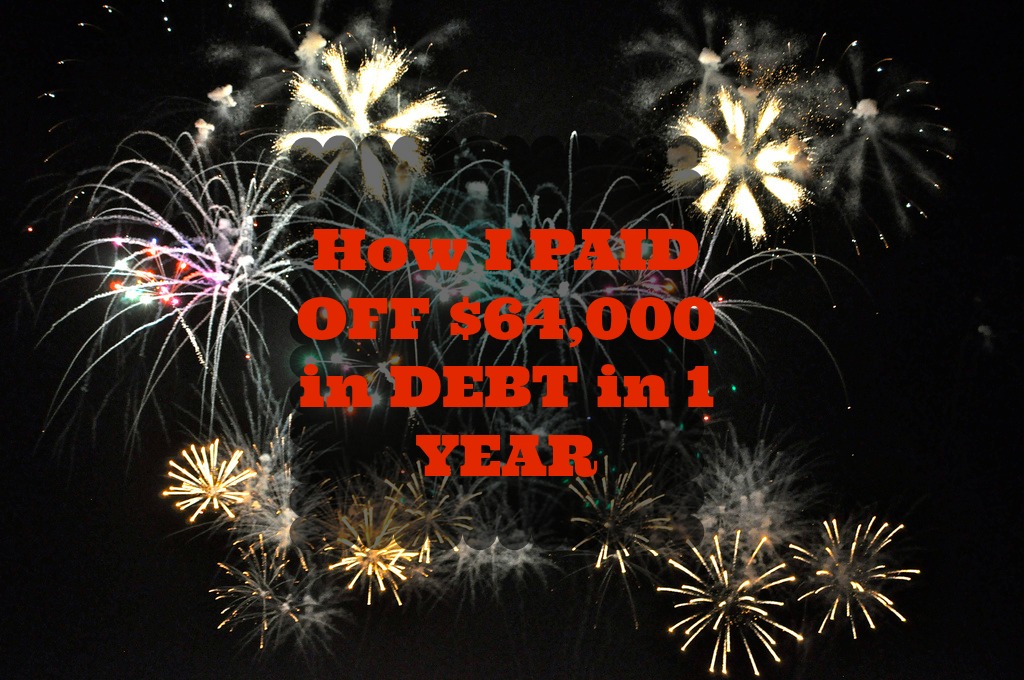 That's right, folks: we paid off a total of $64,000 in debt this year!!!! We currently have a total of $103k remaining on my student loans (I know, it's crazy, right?!) but I see the light at the end of this long, dark tunnel!
I'm over the moon about our progress and I'll definitely be keeping up the momentum! We still have 2 total loans. One's $66k and one's 37k. My goal for this year is to keep paying my minimum payment on the 37k loan and completely pay off the 66k loan by the end of 2016.
It's a lofty goal, but just a bit more than we paid this year and with the lessons and practices we've learned and improved on this year, I think it's totally doable!
Speaking of lessons, here's what has helped me this year to get as far as we have:
Start with the Facts
Write down exactly what you owe, added all together, so you can not live in denial anymore
Write down your total income from all sources, real and potential so you know your max income
Write down your monthly bills and expenses. This would also be a great time to see if there's a way to eliminate or remove any expenses as well. For example, with a push of a button, I reduced my cell phone plan 50% just by switching to the newest plan offered by my same company, which actually got me slightly more data and everything else the same! It's nice to know you don't always have to sacrifice to get a better deal!
Make a Plan
Now's the time to say a scary word: budget. You don't have to go crazy here. You have to do what you feel comfortable with that you feel certain you can maintain for the long haul. I liked downloading an ap to my phone (I used mint but there's lots out there!) that shows exactly what your account balances are, what you spend and save and what your goal progress is.
Once I had my budget software in place, I made sure to stay on top of my goals. I started out easy and as I saw places I could improve, I continued to whittle away at my expenses until we were able to use my husbands income to pay our bills and most of mine to pay our debt and increase savings.
It started out slow, but then worked its way up, building momentum as it went. I paid the smallest debts first, then kept going until I only had 2 loans left.
Thanks again for sticking with me and supporting my journey on this road to financial and overall wellbeing. I will be starting a New Year, New Me series in which I make weekly changes and report progress to end the year in better overall shape both physically and financially than I started it.
May you all have a happy and prosperous New Year! Please feel free to share your goals with me below as well!